I don't wake up and raspily say, Well good morning, gorgeous. No, the first thought that occurs to me is, five more minutes. Seriously. But alas, my routine is as anyone's once they get out of the shower. Here's mine.
I tend to my face first.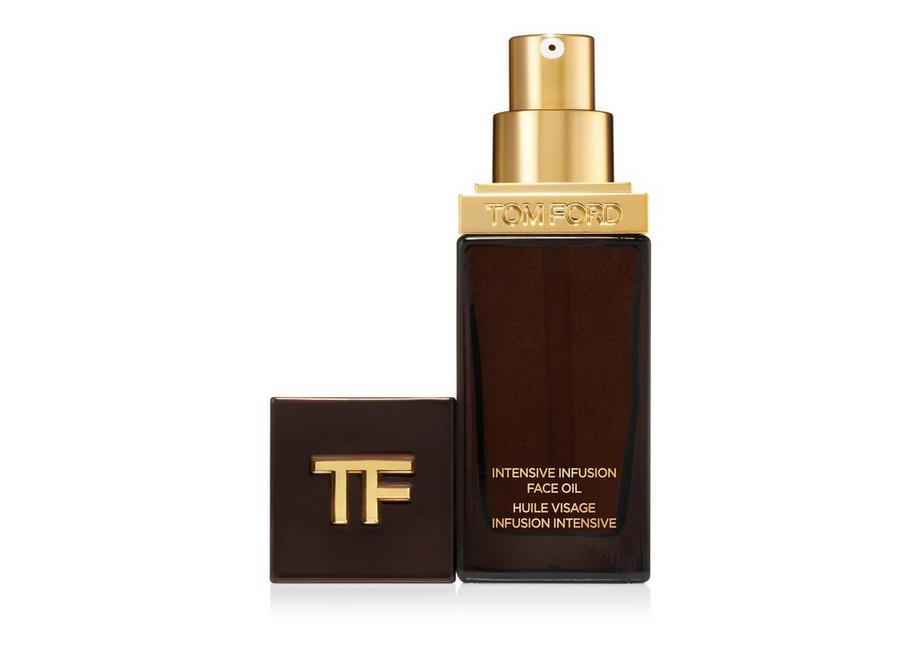 This is the first layer that goes on my whole face, the Tom Ford Intensive Infusion Face Oil. It's pricy, it's not for everyone, and one bottle can last close to a year. One small drop into my left hand covers the face and readies it for the second step.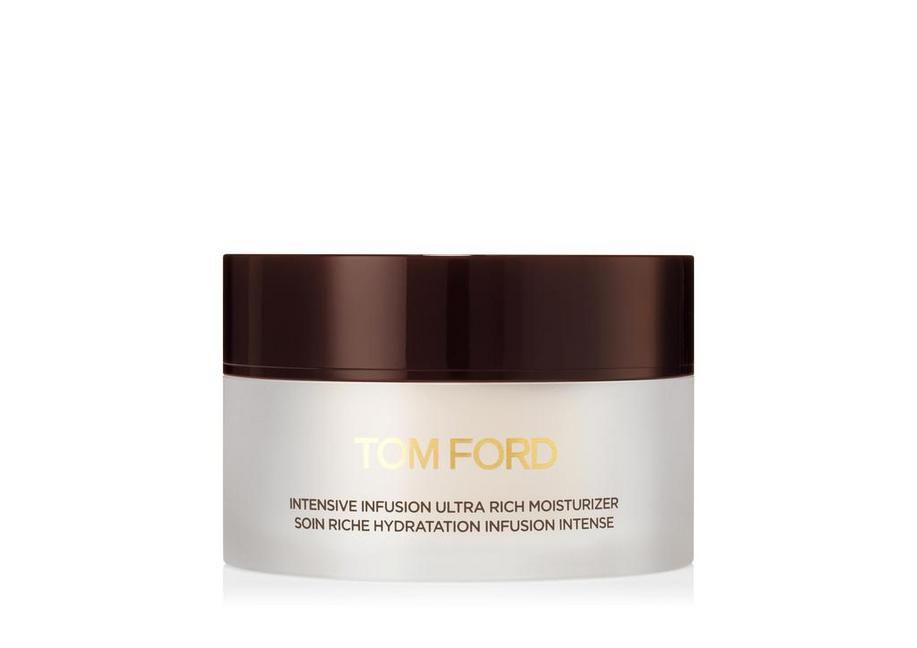 The next step is the moisturizer itself, the Tom Ford Intensive Infusion Ultra Rich Moisturizer. Now, you may notice a theme here, in the word "Intensive." Yes, this power duo is for us ladies, those of us over 40. I have been use this ultra-pricy (I mentioned it's expensive, right? I pretend I'm not actually spending the money, because it goes on the "store" card and I rarely look at the bill. No, I'm just kidding. I am the only breadwinner and only payer of all the bills. Wait, what is happening?) moisturizer for a few years now, egged on by the persuasive sales person at the Tom Ford counter in the store and you know what? Bless her. Bless her for encouraging me to invest, because I swear by this combo.
Once the face is properly swept over in Tom Ford, I dip my left pinky into my Sublimage Eye Creme by Chanel, also terribly pricy. I'd never used this eye cream until my beloved friend Olivier gave it to me two years ago. Like the Tom Ford moisturizer, the Sublimage goes a long way, it doesn't feel oily; it is in face, light and creamy and sublime. I love this.
It's winter and you know what that means: every part of your body needs a moisturizer. Once my face is tended to, it's time for my hands to be taken care of. And I reach for my SpaRitual Handprint Hand Serum. One convenient pump per hand and I am good to go for the rest of the day, or until the next shower. And it's affordable!!!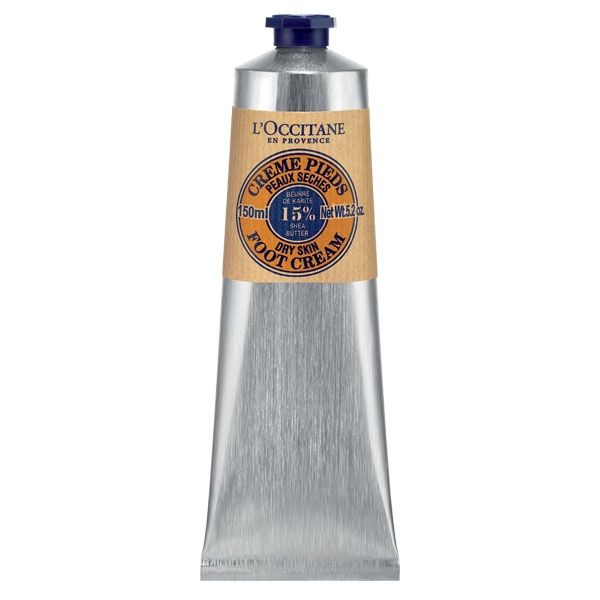 Okay, finally, my feet. Well. Where to begin? Oh yes. My feet are crack-sidewalk dry. They need the love. And what I use is L'Occitane Shea Butter Foot Creme. Also affordable. Also reliable. Also non-oily. Also awesome.
Now, if I've shaved my legs, I will use a gentle body creme; I use the SpaRitual Passionfruit Agave Vegan Nourishing Body Souffle. Mostly because I am terrible at shaving my legs and there are usually a few nicks, I need a cream that won't sting. Affordable, subtly fragrant, and incredibly perfect for my sensitive skin, you won't go wrong with SpaRitual for actual body parts.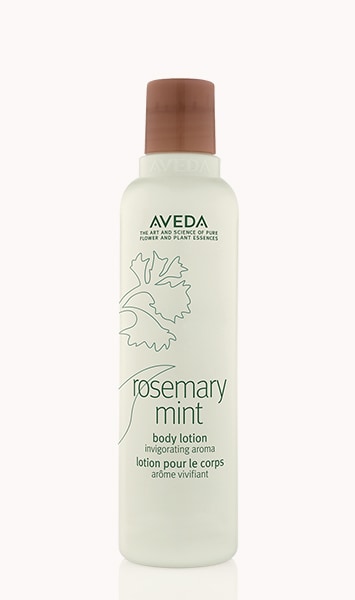 You know why you can't miss with Aveda? Because you just can't. I have been using Aveda products on my skin and hair for decades now. DECADES. And when I step out of the shower, I want something on my arms and legs to pretend it's not winter and the air isn't dry; I use Aveda's Rosemary Mint Body Lotion. Personally, I love the Mint touch. I like to smell it wafting off my skin. And I suspect you will too.
So that's it. Those are the things I use on my face and my arms and legs when I step out of the shower in the morning. What I use when I am in the shower, what I use when I step out of an evening shower, what I use before I go to bed–all that will be revealed.
But…do yourselves the favor and head over to SpaRitual and Aveda and pamper yourselves. You're worth it!