And a good Tuesday to you, my sweet dears. I have been writing for the last few months about my life. About what's on my mind. About me, me, me. And today when I woke up, I thought, well, what do you want? What do you want to read about? Or for me to write about? And even better, would you be interested in writing? As I start to think about next steps, I want to know what it is you're looking for. Because that too, is important to me. You can let me know here, on Facebook, on Instagram. Seriously. Just start typing and hit send.
If you are in New York, and you are free tonight, come to TueNight Live: Swap at  Collab at 304 Hudson on the 6th Floor. I'm doing a reading of a piece I wrote for the website TueNight, along with a whole slew of ladies you will love.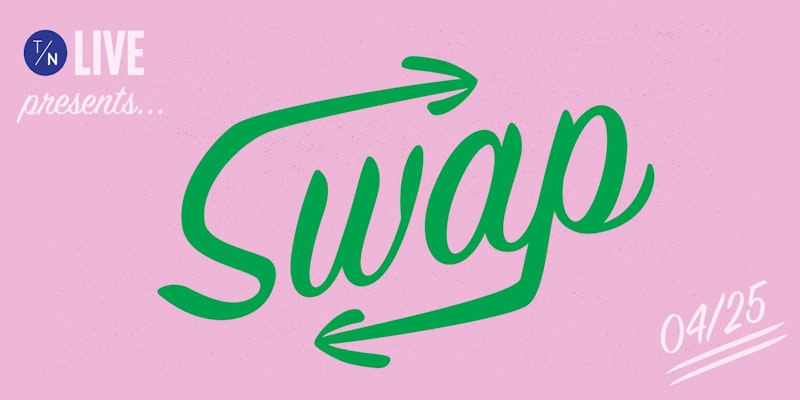 Serena Williams writes a love letter to her unborn baby. On Instagram.
Sheryl Sandberg: "Adolescents who feel that they matter are less likely to suffer from depression, low self-esteem and suicidal thoughts."
Suze Randall: "I had the best gimmick in the business: a sexy girl taking pictures of sexy girls."
What a surprise! Women-driven startups have a harder time getting funding.
Riot Grrl, modern era.
Learning from a younger generation.
Sex-Ed, bookworm edition.
Making the first move.
What it really means when you say "I'm tired."
The Outsiders is 50 too!
And now, have a laugh with Ali Wong.