Short intro. Also, running so behind schedule today. You know the deal. You wake up early. You take your dog out. He gets overheated. You scramble, carry him. You do the other things you do. Your computer needs some software updating. Your kid wakes up. You get distracted. But here we are now. Some links. Some thoughts. Some salvation–for me that is. Have a good weekend. See you Monday.
Maxine Waters: "I have to get up every morning believing that I and others can make it better, and that no matter how difficult it is, that we will rise to the occasion to force this country to be the democracy it claims to be."
Teenage girls that rule.
Paulette Beete: "I knew I was intelligent (over the course of my high school career I was ranked 5th, 4th, and 7th academically out of a class of roughly 700 despite routinely doing my homework on the bus or in the cafeteria before school each morning), I knew I could sing well, and I knew I was a good writer So, why am I routinely unwilling to accept that assessment of my younger self as self-confident?"
Alyson Walsh:" Women over-50 come in lots of different shapes, sizes and ethnicities and we want to see images of women who reflect that and look like us."
Choose the man for you.
You can own this.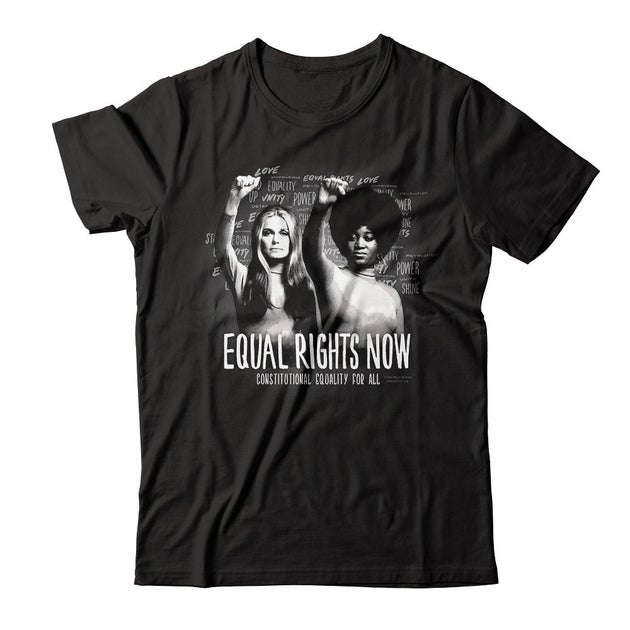 And now have a laugh with Janeane Garofalo.