Since I am on a year of no shopping and my birthday is coming up, I've decided to wish-shop. Here we go.
The Black Panther soundtrack!!!!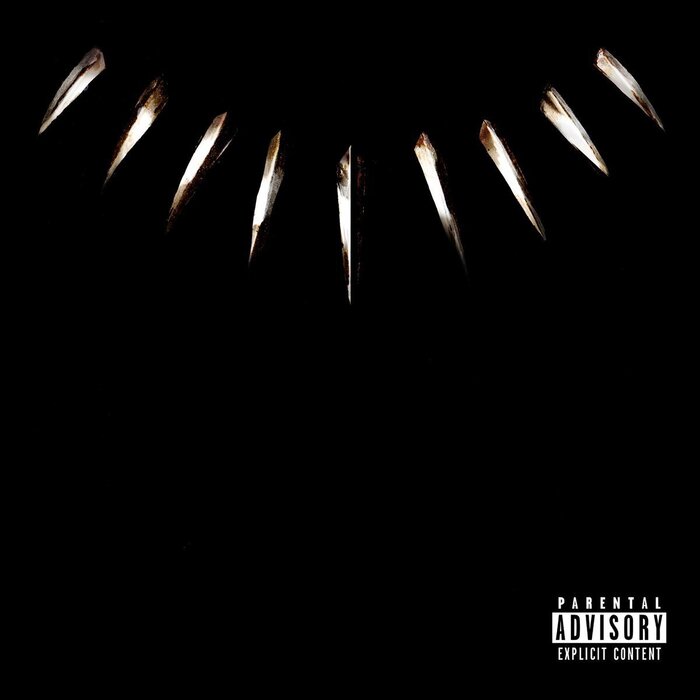 ***
I love this top.
***
And these sneakers from Allbirds.
***
I would like to read The Woman in the Window. 
***
This bag. I have to have it. I simply must. I may break my no-shopping for a year rule for this bag. Also from Rag and Bone.
***
This is a perfect beach and summer dress from The Great.
***
Also these harem shorts from The Great.
***
This Britt jumper from Bella Freud.
***
And what's a wish list without a jumper, from Caron Callahan!
***
I have a backpack fetish. So, this, suede from Rag and Bone, is hello! The blue is also delightful.
***
Clare Vivier has a backpack called Marcelle and that's enough for me to covet.
***
The Dosist. What more can I say?
And that's it for now. Have a happy Thursday.